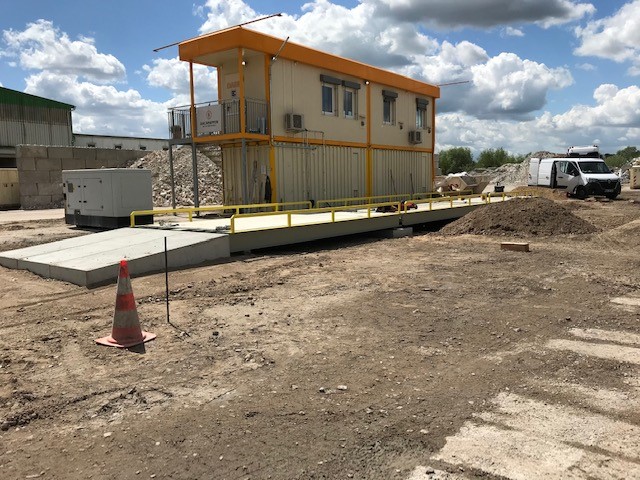 03/08/2023 by UDD 0 Comments
Truck scales above ground concrete version
Ideally suited for bulk materials
The Mewa Kompakt above-ground concrete weigher is ideally suited for the following areas:
Gravel extraction and handling
Agriculture with small-scale materials
Fertiliser production and handling
Logistics ranges
No foundation work is necessary. Using an optional prefabricated foundation set, the scale can be installed on a compacted surface.
The scale can be supplied with track ramps or with closed ramps. Characteristic is the excellent price-performance ratio.
If you have any questions, please contact us via the form or by phone.